Student Enrichment-Coming Soon Kelowna, British Columbia, Canada
Human Enrichment is our unique offering of a traditional teacher training. Acknowledging the unique times we find ourselves walking through - Human Enrichment will be a collection of yogic lifestyle tools, embodiment practices and lived wisdom that can support you in thriving and Living Vital.
As devoted students, our Pranify faculty collective has curated this experience drawing from our dedication to our own continued education. This post lineage training approach is for humans who have a desire to deepen their practice, embody the teachings of yoga and rise to the infinite possibilities that live within.
Our intention is that after spending time in this training container you feel educated and empowered as you build a relationship with the content in a personal way.
To honor the process and allow for integration we are offering Human Enrichment in three parts.
Human Enrichment
Student Enrichment - 100 hours - Coming Soon
Teacher Enrichment - 100 hours Coming Soon
Pranify Mentorship Program - 50 hours Coming Soon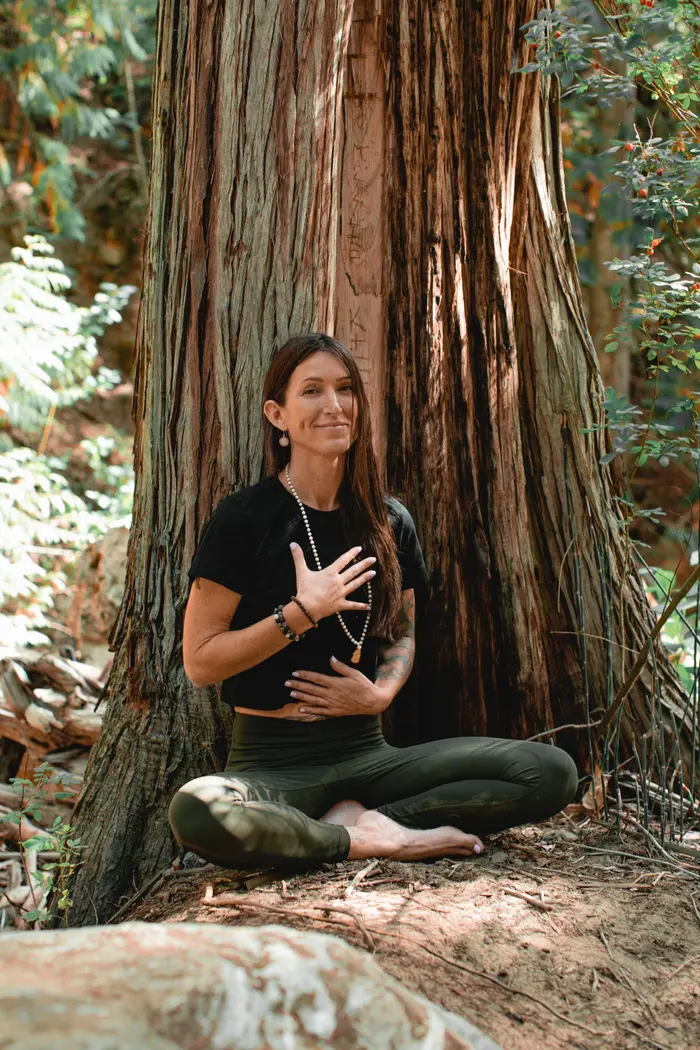 Student Enrichment
This module is designed for humans who have a desire to deepen their relationship to yoga, nature and self. It is a foundational training with emphasis on initiating relationships with the yogic teachings and gaining experience through embodied wisdom.
This program is for any human desiring to dive deeper into personal study or develop a foundation to build on to become a yoga instructor.
Dates coming soon.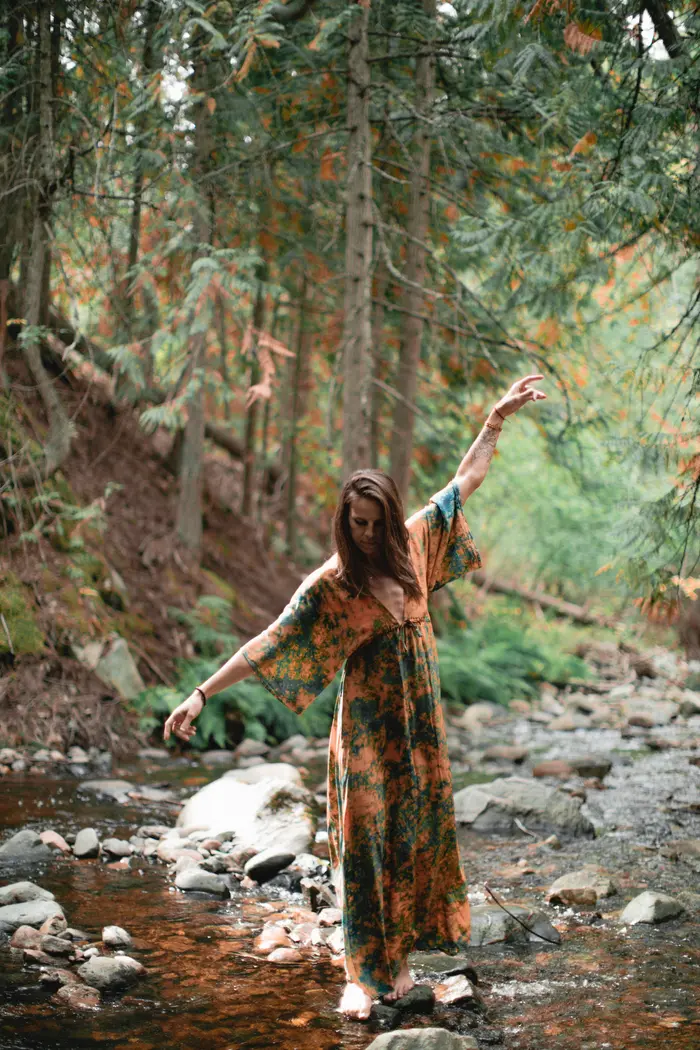 Teacher Enrichment
An extension of the foundational content in the first module, this training will focus more on the art of teaching yoga.
This program is for any human that has completed the initial 100 hour Student Enrichment and has a desire to teach yoga. It will be open to anyone who has completed a yoga teacher training in any lineage and desires to dive deeper into the art and skill of a yoga teacher.
Coming 2023.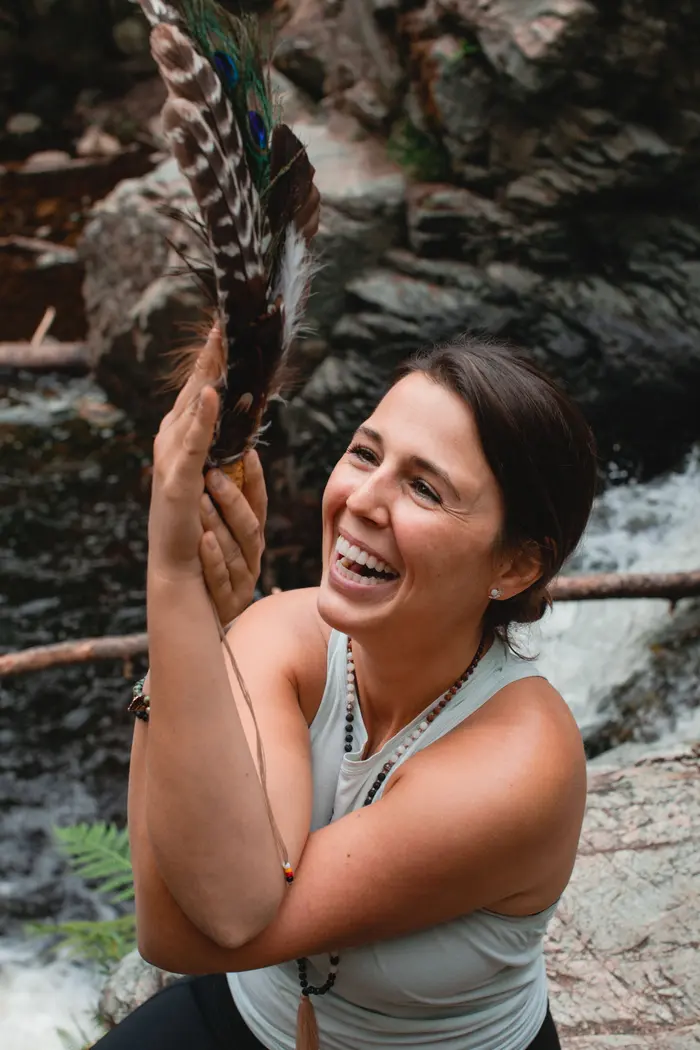 Pranify Mentorship Program
The 50 hour will focus on supporting the teacher individually through one on one feedback and development, self study and refining the techniques and best practices for teaching public classes.

This will be a prerequisite for all new teachers desiring to teach at Pranify Yoga.
Coming Fall 2022.