200hr Rasa Yoga Teacher Training at Pranify Yoga November 2023-February 2024
We invite you to join Greta Hill, along with an incredible line up of special guest teachers for a one-of-a-kind journey of transformation through yoga and the art of teaching. Be a part of Pranify Yoga's first-ever Yoga Teacher Training!
November 3rd 2023 - February 25th, 2024 at Pranify Yoga!

Tuesdays (Online): 5:30-8:30pm
Saturdays (In Person): 11am-7pm
Sundays (In Person): 12-5pm (Soulful Sunday Online Practice 9:30am-11am)
WEEKENDS:
Nov 3-5

Nov 18-19

Dec 2-3

Dec 9-10


Jan 6-7

Jan 20-21

Feb 3-4

Feb 10-11

Feb 17-18
subject to change
In this training we will study the deeper teachings of yoga, both physical & philosophical, to uncover the ways in which this tradition invites us to create more connection to ourselves, to each other and to Source energy. This program is designed to help you integrate the teachings of yoga together with your own embodied wisdom & lived experience to be more empowered as both a yoga practitioner and teacher. Step more fully into your authentic self, whether or not you wish to teach yoga.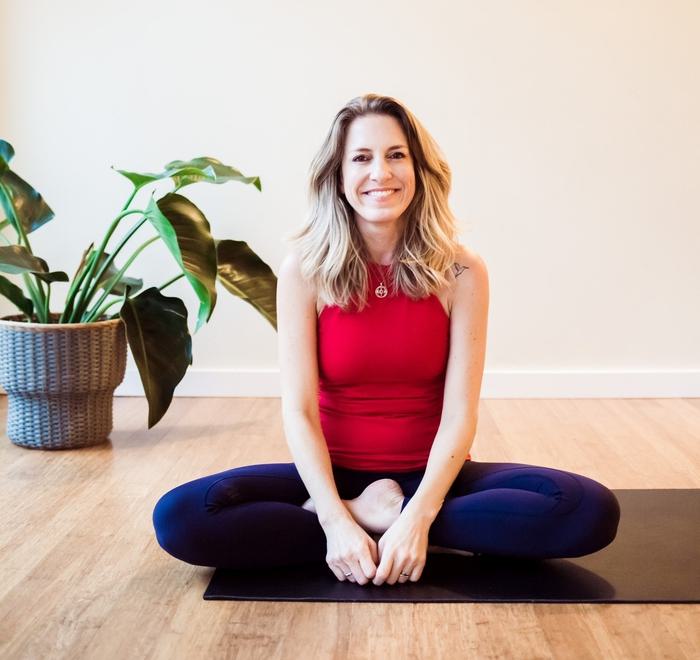 Human Enrichment - Coming to Seattle 2024!
Blazing a new trail...
Human Enrichment is Pranify's offering of a traditional yoga teacher training.
Prana means 'life force' in sanskrit. To Pranify is to be in a conscious relationship with your life force and to intentionally choose to uplevel your vitality.
We acknowledge the unique times we are walking through - Human Enrichment is a collection of yogic lifestyle tools, embodiment practices and lived wisdom that can support you to thrive and Live Vital.

As devoted students, our Pranify faculty collective has curated this experience drawing from our dedication to our own continued education. This post lineage training approach is for humans who have a desire to deepen their practice, embody the teachings of yoga and rise to the infinite possibilities that live within.
Our intention is that after spending time in this training container you feel educated and empowered as you build a relationship with the content in a personal way.
To honor the process and allow for integration we are offering Human Enrichment in two parts. Join us for just one or both.
Human Enrichment
Student Enrichment - 100 hours - Coming Soon
Teacher Enrichment - 100 hours Coming Soon