Blazing a new trail...
Human Enrichment is Pranify's offering of a traditional yoga teacher training.
Prana means 'life force' in sanskrit. To Pranify is to be in a conscious relationship with your life force and to intentionally choose to uplevel your vitality.
We acknowledge the unique times we are walking through - Human Enrichment is a collection of yogic lifestyle tools, embodiment practices and lived wisdom that can support you to thrive and Live Vital.
This training experience is for humans with a desire to nurture a connection to their vitality, deepen their yoga practice and confidently lead by being. As you spend time with the teachings of yoga you will build a relationship with the content in a personal way. Throughout this two part teacher training you will have time, space and support to honor the process, integrate the content and embrace authentic embodiment.
Our Aim is for you to feel educated and empowered both as a student and a teacher while you move through the world in an illuminated way.
As we weave these ancient teachings into modern times we rise to the infinite possibilities that live within.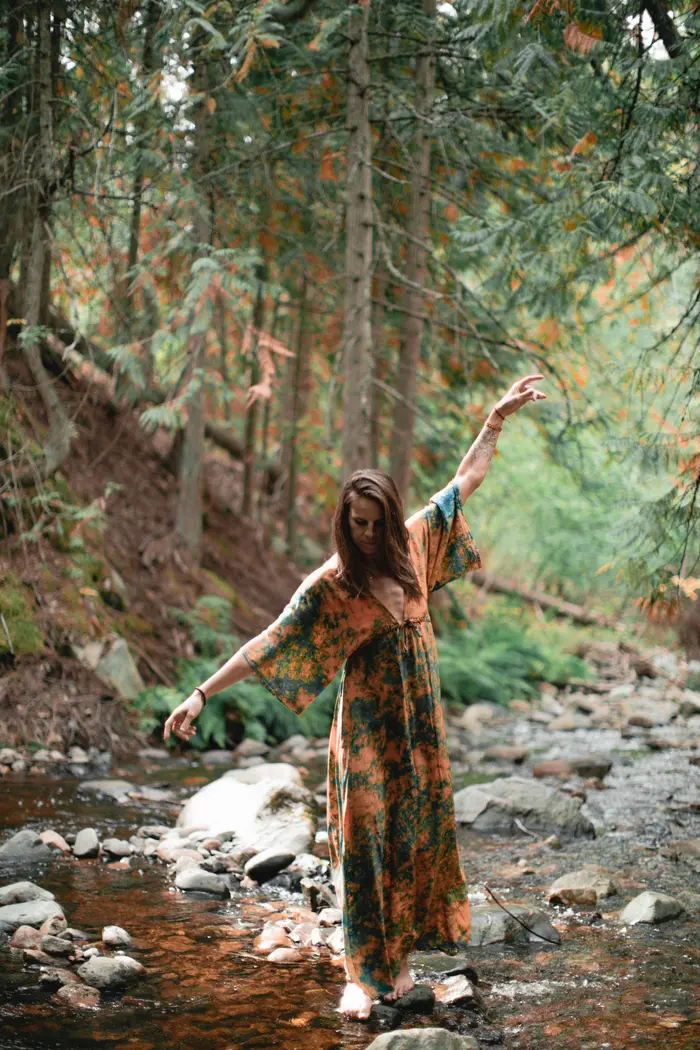 Level II: Teacher Enrichment

This program is for any human who feels a call to be a yoga teacher, weave yogic teachings into existing therapeutic services or simply lead through an embodied way of being.
You will be supported to nurture your quality of presence and your own voice of the teacher.
Content covered:
Class curation
Pranify teaching methodology
Practice teaching
Functional anatomy
Modifications and adjustments
Hands on assists
Theming
Sequencing
Music & sound
Voice activation
The business of yoga Feedback & development
Dates 2023 - 2024:

Sept 22,23,24
Oct 20,21,22
Nov 17,18,19
Dec 8,9, 10
Jan 19,20,21

Times:
Friday 5pm - 9 pm

Saturday 7.30am - 5.30pm
Sunday 7.30am - 5.30pm

Investment: $2500
Payment plans available upon request