Blazing a new trail...
Human Enrichment is Pranify's offering of a traditional yoga teacher training.
Prana means 'life force' in sanskrit. To Pranify is to be in a conscious relationship with your life force and to intentionally choose to uplevel your vitality.
We acknowledge the unique times we are walking through - Human Enrichment is a collection of yogic lifestyle tools, embodiment practices and lived wisdom that can support you to thrive and Live Vital.
This training experience is for humans with a desire to nurture a connection to their vitality, deepen their yoga practice and confidently lead by being. As you spend time with the teachings of yoga you will build a relationship with the content in a personal way. Throughout this two part teacher training you will have time, space and support to honor the process, integrate the content and embrace authentic embodiment.
Our Aim is for you to feel educated and empowered both as a student and a teacher while you move through the world in an illuminated way.
As we weave these ancient teachings into modern times we rise to the infinite possibilities that live within.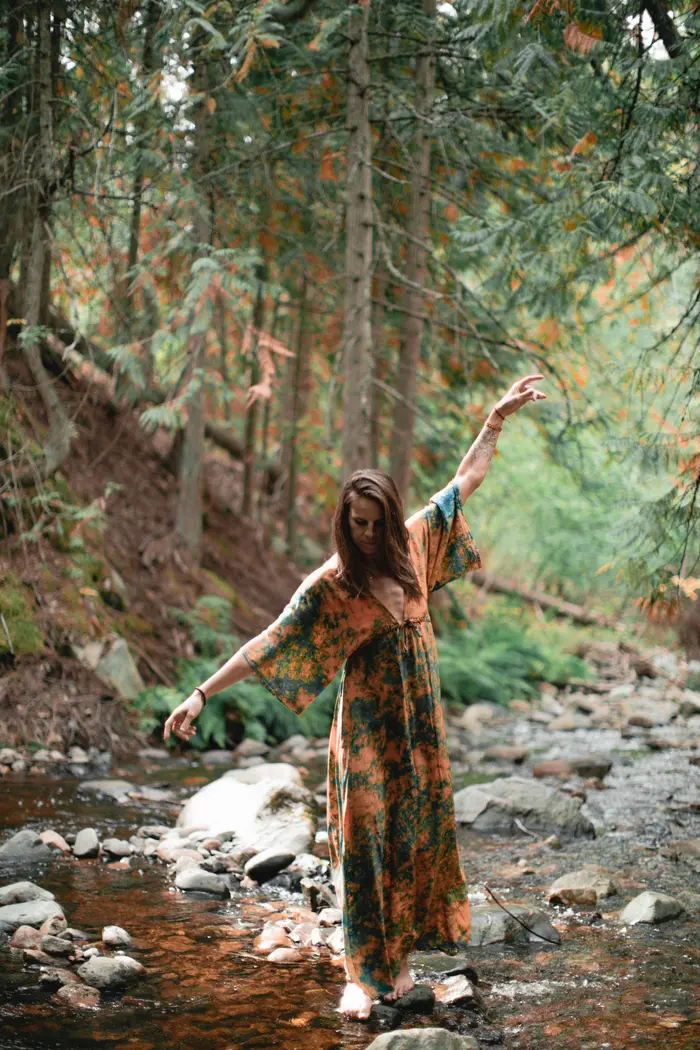 Level I: Student Enrichment
Student enrichment is an opportunity to be in relationship with yogic practices and lifestyle tools that empower you to remember your unique purpose within the wider collective. This foundational training is designed for humans who have a desire to deepen their relationship to Self, yoga and nature. Clear focus on embodying the practices, tools and lived wisdom will create the opportunity to develop an authentic relationship between you and the practice, ultimately enriching your seat as the student.

Content covered:
Earth Based Spirituality. History & Philosophy. Meditation. Asana & Anatomy. Breath embodiment & pranayama. Ayurveda. Sacred Living and the 8 Limbed Path. Sacred Sound.
This program is for any human desiring to dive deeper into personal study or develop a foundation to build on to become a yoga instructor.
Dates 2023:

January 27, 28, 29
February 10, 11, 12
March 10, 11, 12
April 21, 22, 23
May 26, 27, 28
Total of 108 hours
Times:
Friday 5pm - 9 pm

Saturday 7.30am - 5.30pm
Sunday 7.30am - 5.30pm
Investment: $2500
Payment plans available upon request.
SOLD OUT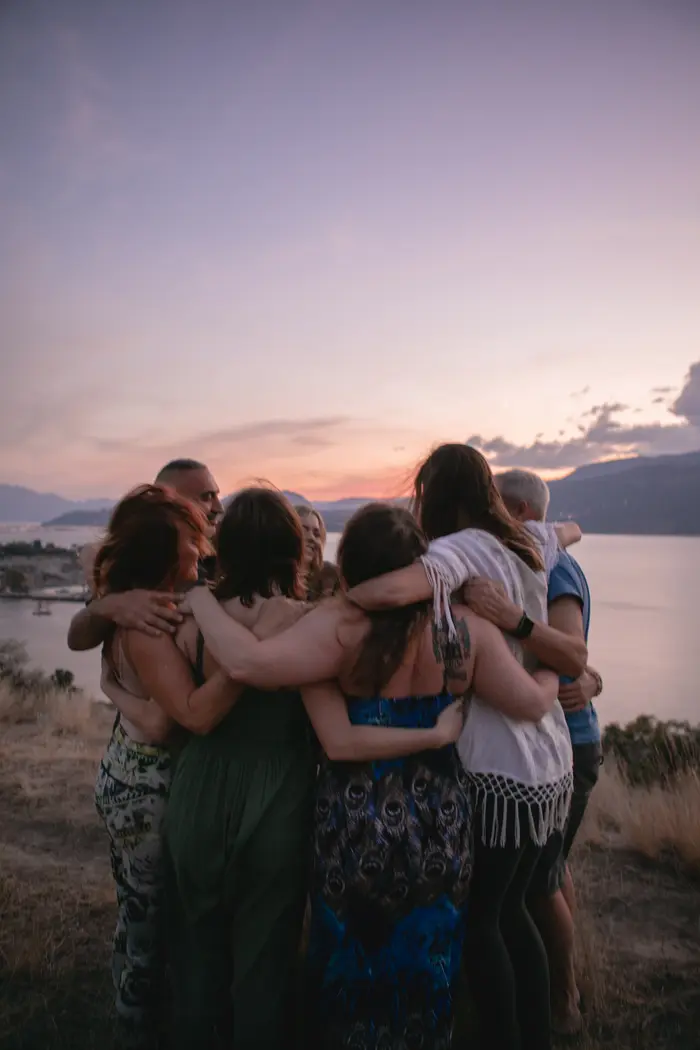 Level II: Teacher Enrichment
You will be supported to nurture your quality of presence and your own voice of the teacher, bringing into focus the craft of teaching yoga built on the foundational content within Level I. This experience is for any human that has a desire to teach yoga and has completed the initial 100 hour Student Enrichment or has completed a 200 hour yoga teacher training in any lineage.
Content covered:
Pranify Teaching Methodology. Feedback and development. Practice teaching. Sequencing & class preparation and curation. Posture Biomechanics. Hands-on assists. Strap and prop work. The business of teaching yoga & etiquette. Nervous system support. Walking in community.
This program is for any human who feels a call to be a yoga teacher, weave yogic teachings into existing therapeutic services or simply lead through an embodied way of being.
Dates 2023 - 2024:

Sept 22,23,24
Oct 20,21,22
Nov 17,18,19
Dec 8,9, 10
Jan 19,20,21

Times:
Friday 5pm - 9 pm

Saturday 7.30am - 5.30pm
Sunday 7.30am - 5.30pm

Investment: $2500