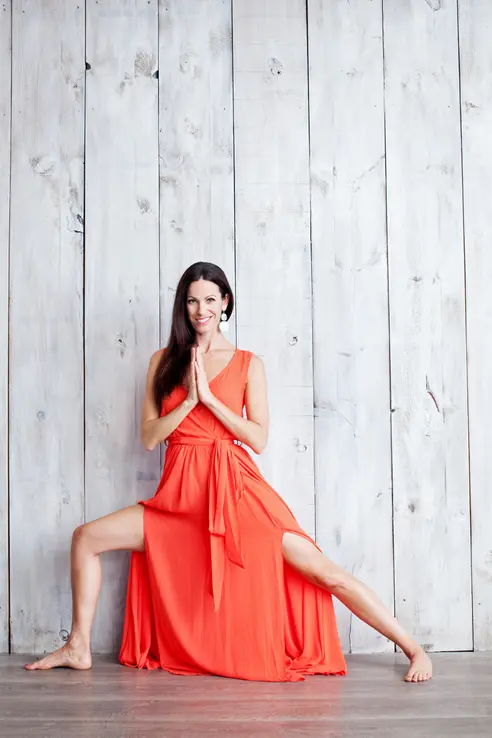 Womens Health & Womens Hormones 101
With Jenn Pike
6pm - 8pm
$40 *Live Vital members receive 15% off
Do you ever struggle to understand the signs and symptoms from your body?
Have you or your symptoms ever been dismissed as 'normal' simply because you are a woman and many go through the same issues?
Do you wish you knew more about your hormones?Estrogen, Progesterone, Testosterone, Cortisol, Insulin, DHEA, Melatonin, your Thyroid hormones and more?

Do you now or have you ever experienced:
Painful, heavy periods
Irregular periods
Transitioning through Perimenopause
Menopausal or post-menopausal
Struggling with weight gain
Adrenal and Thyroid issues
Problems sleeping
Hair Loss
Gut issues - gas, bloating, constipation, reflux etc
No libido
Join the founder of The Hormone Project Jenn Pike, Functional Medicine Diagnostic Nutritionist, Medical Exercise Specialist and host of The Simplicity Sessions Podcast for an introduction to the brilliant powerfully connected body you live in as a woman.
We promise you will walk away from this evening with knowledge, empowerment and a deep knowing about your health and hormones. Bring a notebook!